A journey into your own body.
---
It is TIME for you to step into the space that you have always felt you were meant to be; to ignite your intuition, and move forward into a higher frequency of living.
If you crave empowerment, connection, and a more mindful way of being - here is where I help you find it. Intuition is the magic of going within - which is where you will discover everything that you already are.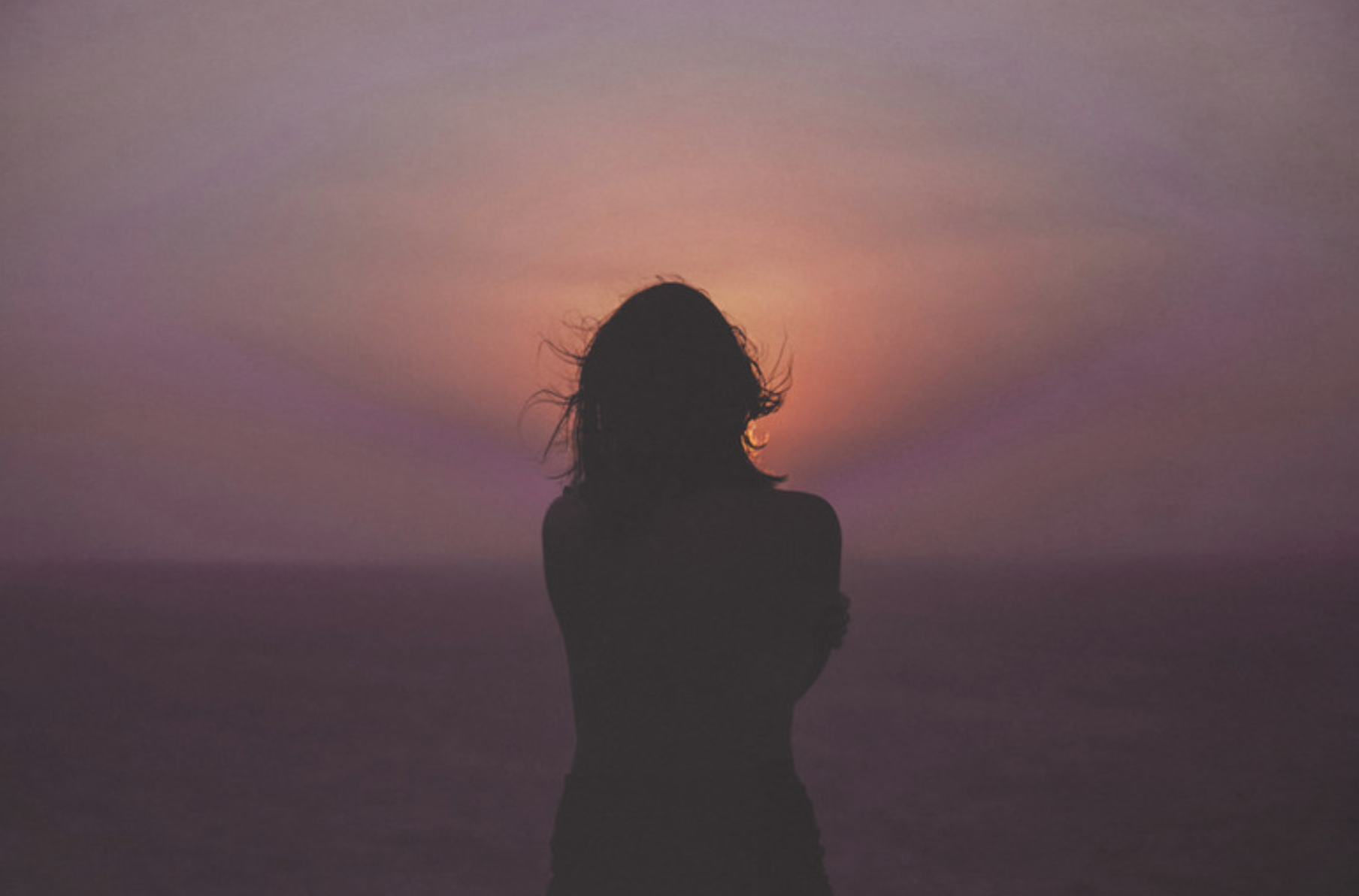 Get to Know Your Intuition
Our intuition is our lifeline. It is how we recognize what in our life is in alignment with us, and what our integrity is. It is the one thing that we were born with that we simply can't describe; that 'gut' feeling, that unknown origin of our decisions. When you get to know your intuition, you will live a much more connected and whole life.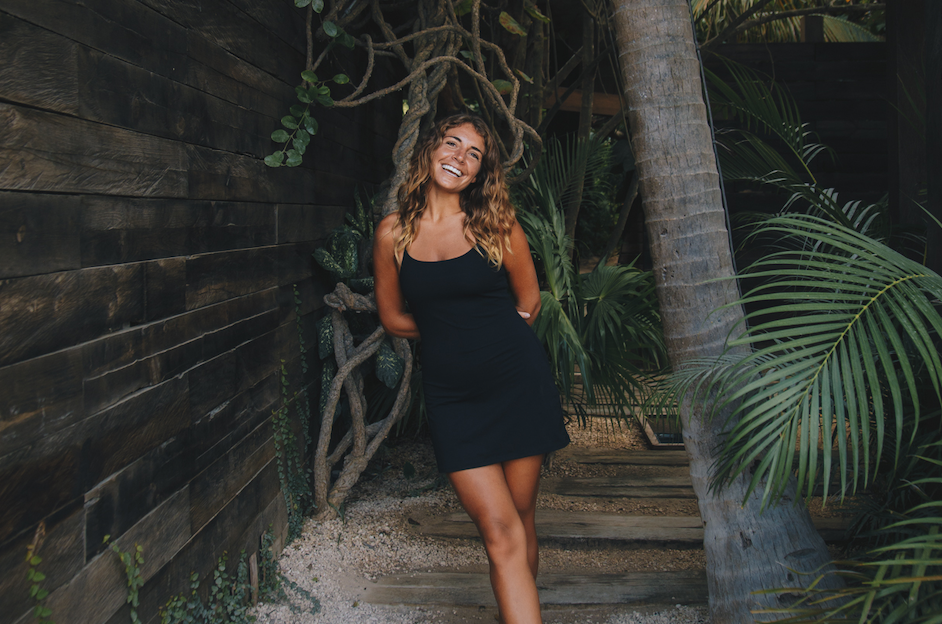 Ever wondered why your body doesn't respond how you'd like it to? In this course, I teach you how to listen to - and how to respond in truth to your body, through intuition. We dive deep into how your body is everything; that it holds the release to all of your blocks, your confusion, and your uncertainty. When we use the tools in this course to tap into our own body and it's signals, we find inner knowledge that is telling us to level up - and how to do so.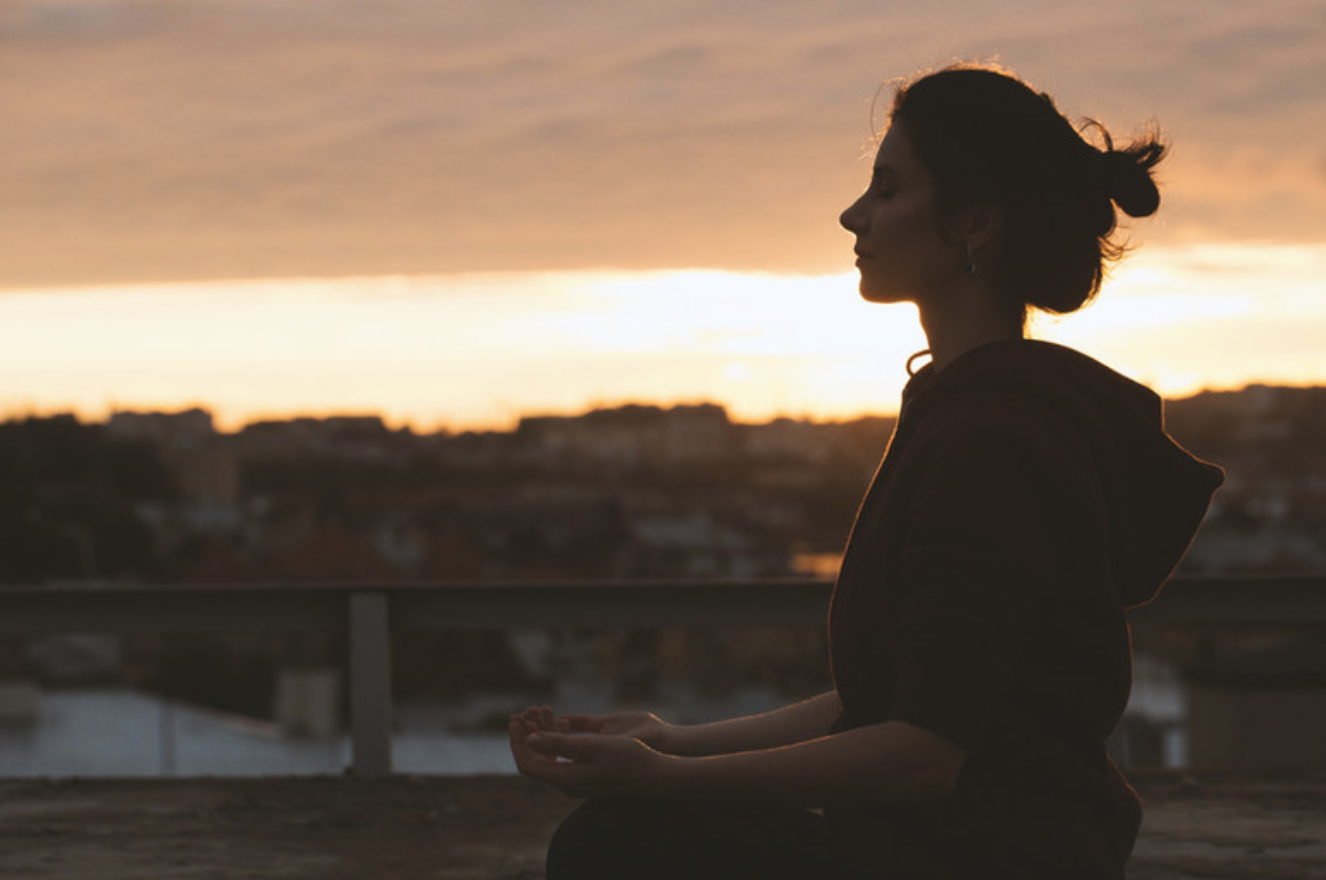 Meditation is everything! In this course, we go through 28 days of meditation. Stillness of the mind is where all of your magic takes place. When we quite the mind, we can hear the answers within ourselves that have been waiting to be heard. Meditation allows us to tap into this incredible inner knowing, as well as allowing us to hear new creative ideas and nudges in the right direction.

Intuition Course Curriculum
Let's do this together
I AM SO LUCKY TO BE HERE WITH YOU
Hi guys!!! It's me - Lindsay Rice. I am your Intuitive Guide and Teacher and Life Coach - sharing my incredible journey and leading others down the same path to a more aligned, and healthy life. My own internal journey towards healing has catapulted me to this space, where I am so lucky to offer up practices to help my clients better understand themselves, and to help them transform into a better version of themselves - free from unproductive beliefs and free from all fear. I love living a life of constant learning + growing + being of service to others who need me.
I look forward to meeting you and hearing from you!